Ace Training
We offer a range of hands-on personal training at all levels, allowing you to get the most from ACE
Whatever your requirements are we will tailor the training day to you and your staff's exact requirements. Want to hand over estimating to other or new members of Staff, no time to train them – leave it to us! Your time costs money!
We have customised ACE giving companies just the system they want with the security that we can support and maintain their software for the future.
Full ACE For Windows training from setting up the system to using it's many features.
Setting up and maintaining data.
Printing estimates & workroom sheets.
Existing ACE User? Are you using ACE to the full – take a refresher day.
A combination of the above plus all Add on Modules.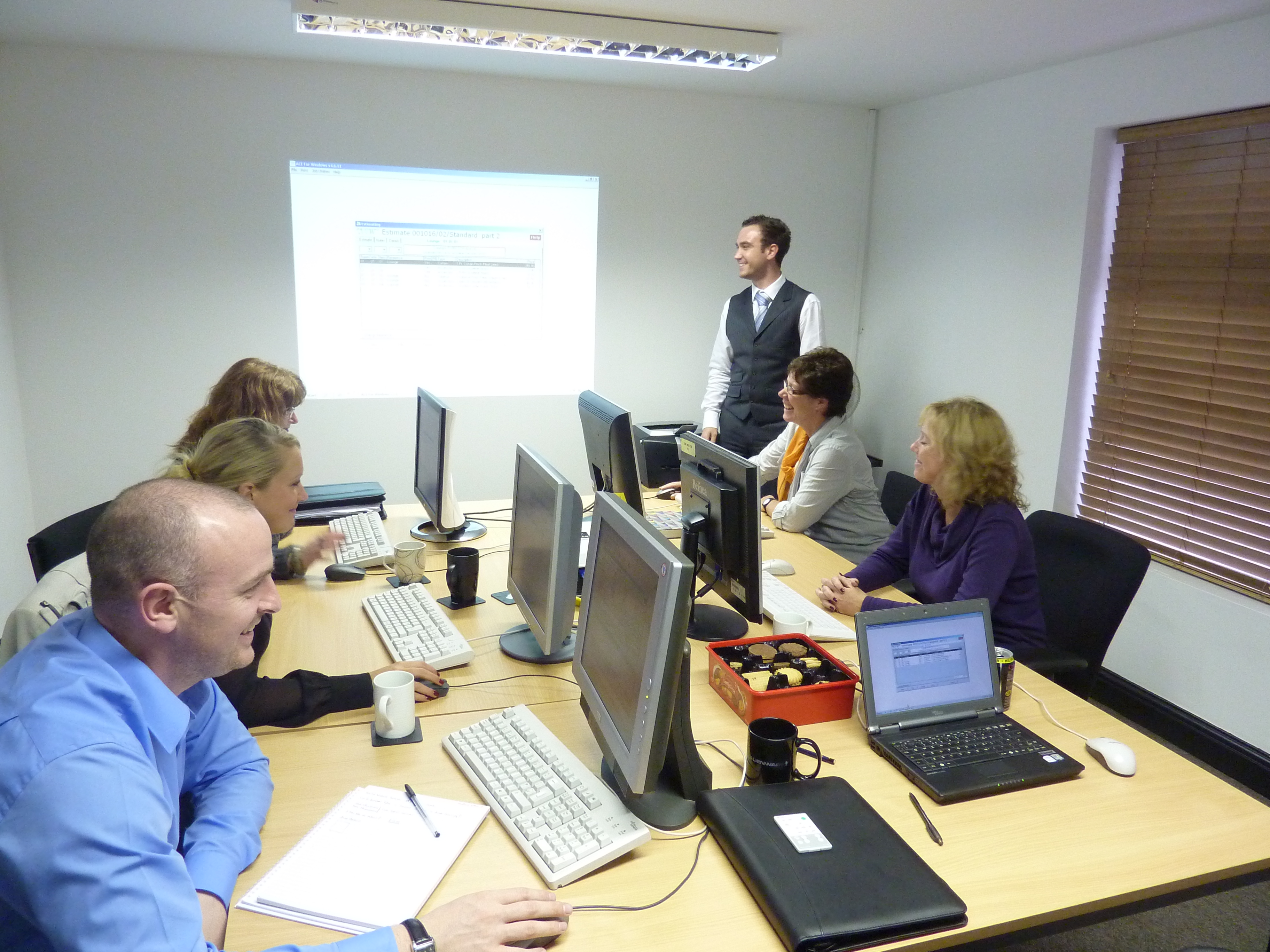 ---
On Site Training
We can send a trainer out to you at your premises. Train your staff without them having to travel – often a more convenient option.
Training At Our Offices
Training away from your office means no interruptions! Training at our offices, based in North Manchester with easy access to the main motorway or train network. We have a dedicated training room allowing everyone access to a computer.
Online Training
We also offer on-line training. Very effective and economical.