Meet The Team
CCM Ace Limited are a software development company based in Manchester. Our team provide bespoke systems for various sectors and can tailor an application to meet the individual needs of your organization.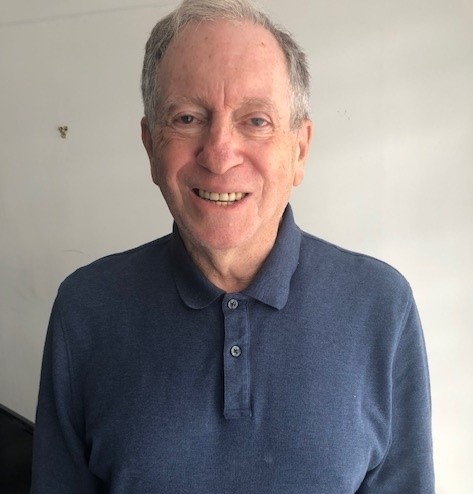 Hilton Matus
Managing Director
In 1983 I founded The Computer Centre (Manchester) Ltd which later to became CCM ACE Ltd and subsequently launched my innovative software concept, ACE Automatic Curtain Estimating. Under my direction, the company continues to develop and launch innovative software products for soft furnishing professionals. I oversee all aspects of the company's software design, including conception, development, production and implementation.

My vision was to write software for a niche market that had not ventured into computerization, which is exactly the stage the soft furnishing industry was at.

36 years on we supply curtain estimating software to hundreds of soft furnishing retailers workrooms, fabric stores, chain stores and department stores around the world, places like Ireland, USA, South Africa and Canada.

Support is a major factor and myself & my team pride ourselves in delivering support to our clients many not too computer literate so lots of hand holding involved.

In 2018 we launched Ace Online - the next evolution in Automated Curtain Estimation which is available online anywhere, anytime.


Sarah Bickley
Operations Director
I started my career working for a Tax and Accountancy group made up of several companies which used software written by CCM.  As my role progressed, I took the lead in design and testing of our systems and this involved liaising between Hilton and his team and my colleagues to provide new automated solutions which constantly evolved as our business needs changed.

After working with Hilton designing and testing internal systems it was time for a change and in 2012 I joined the CCM Ace team.  During my time here, I have overseen numerous development projects, and as our team grew, I put my organisational skills to use taking more of an operations role with responsibility for personnel, account management and running the office.  I still have a hand in the design and testing of projects, specifically my 'baby' – Ace Online.

I am a determined, focussed and enthusiastic person balancing my work and home life to make sure I spend time with my family.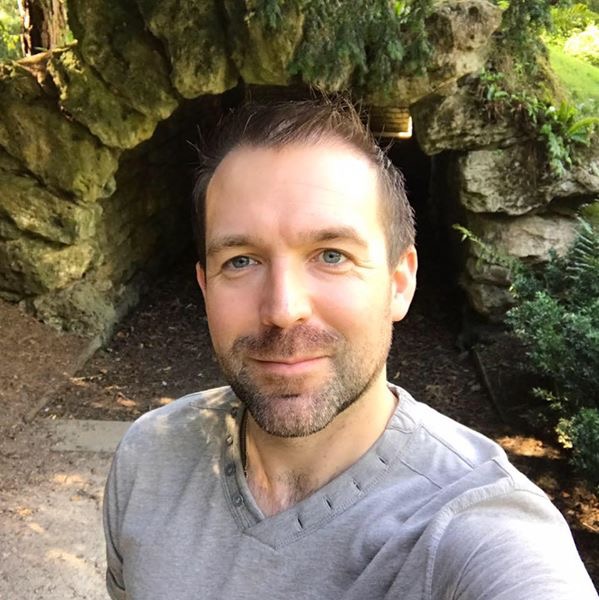 Mark Pearson
Head of Technical
I have been employed at CCM since 2015 although I have worked with the company for nearer 15 years starting when CCM were the developers of software for my previous employer.  When I joined CCM as an employee, it was to maintain and support the internal IT infrastructure.  This role quickly expanded, and I began to take the lead with analysis & design of systems, working with clients looking to automate and streamline their business processes.

As well as working with our clients to make the most of their systems, I have also been working with the team on Ace Online – our Automated Curtain Estimation solution. This system is improving all the time and we are working hard to add new features for our soft furnishings clients.

I am highly motivated, organised and dedicated to getting things done.  When I am not working, I spend time with family & friends.  I enjoy walking, indoor climbing and travelling whenever I can.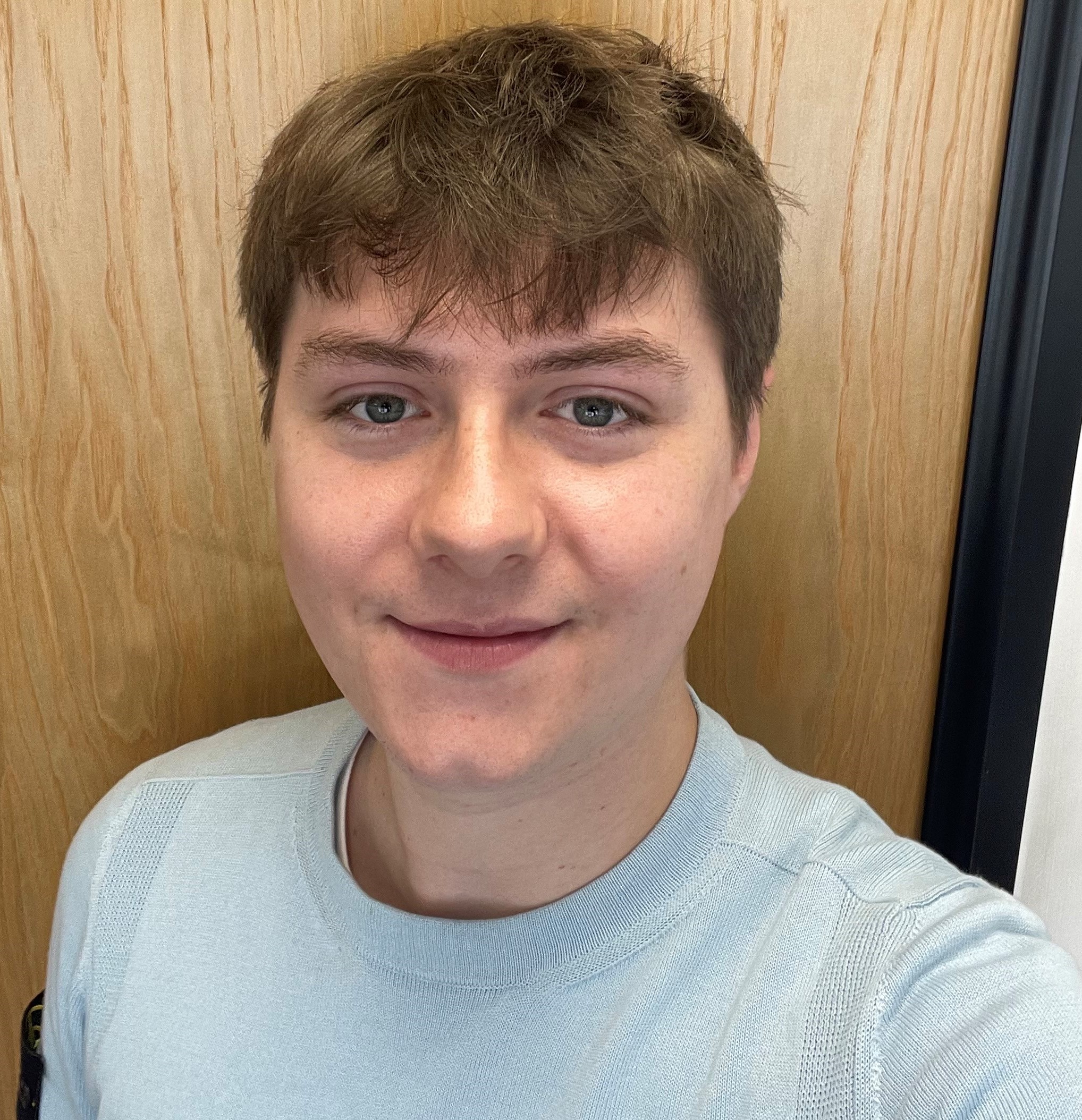 Michael McCorry
Sales and IT Support
I started my Sales and IT apprenticeship at CCM Ace which is due to be completed this year. Throughout my time at CCM Ace I have broadened my skillset thanks to being involved in a variety of aspects within the business.

I have been with the team since the launch of ACE Online. Being involved with the constant progress of the database has allowed me to ensure a high level of technical knowledge which I am more than happy to pass on to my customers whenever they need IT Support.

When I am not in work I enjoy watching my favourite team, Manchester City, travelling to new and exciting places across the world. If I could move to any country in the world I would move to Greece and live off Chicken Gyros.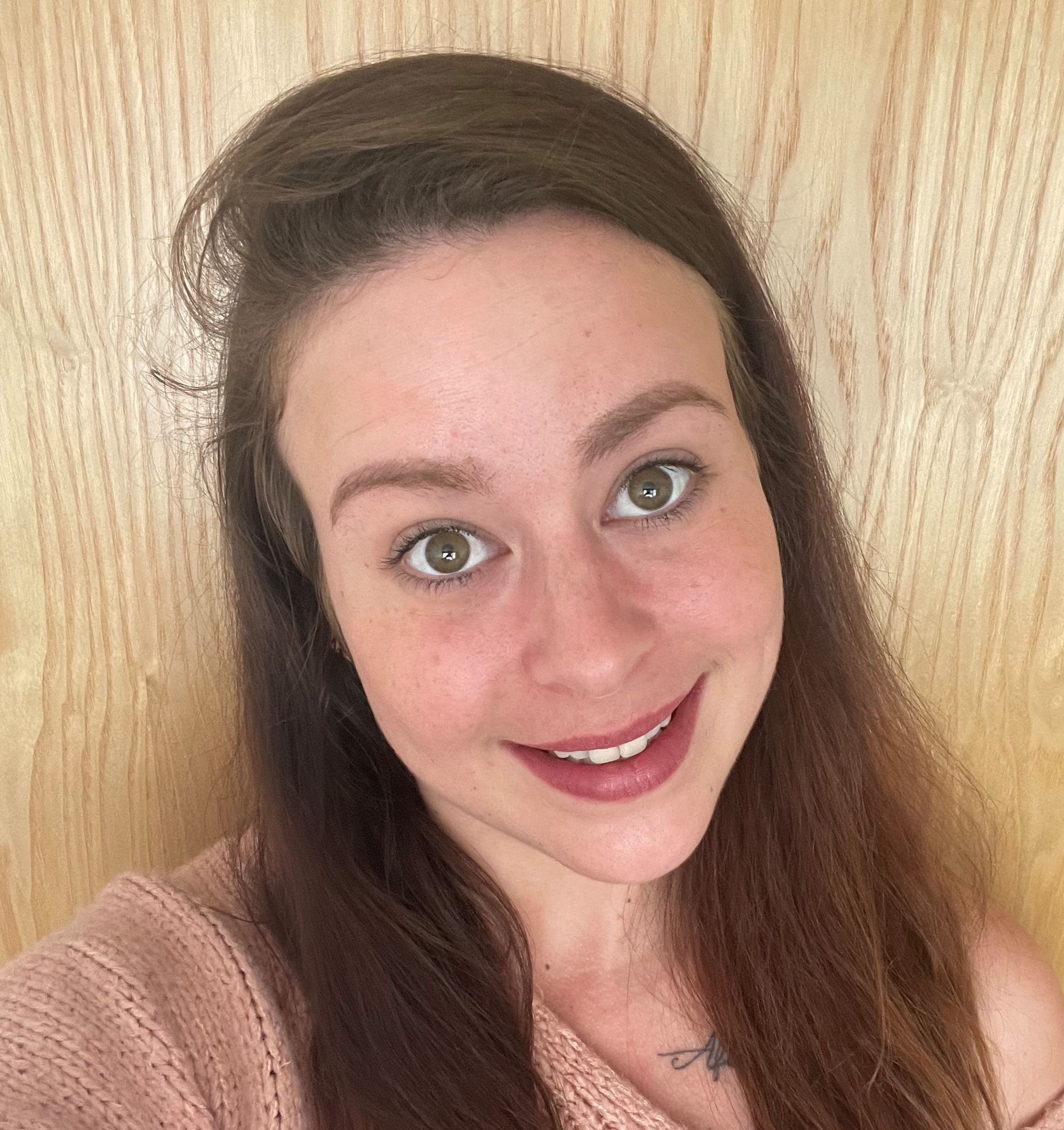 Jessica Netherwood
Sales and Marketing
My very first job was cold calling people to try and sell them boiler cover, from this my roles have varied. I have worked within the finance, construction and marketing sectors and now, over 10 years on I have joined the CCM Ace team working within the software development industry.

Having started late in 2018 I feel that with my previous experience, working with CCM Ace is a perfect fit for me. I am a tenacious, morale boosting, strong-minded person who will always try and maintain a good, strong working environment and get the job done.

Each day at home brings a new adventure with my family. Outside of work I occupy my time reading mostly historical fantasy, trying to teach my daughters the importance of a strong Patronus, baking all the weird and wonderful cakes ranging from 3D Pokemon cakes to Dragon Ball Z cake pops and spend as much time as possible outdoors to tire the girls and both dogs out.