Software Maintenance & Support
To help get you started with ACE For Windows we give FREE Telephone / Email Support for a limited time dependant on which packages you buy.
We believe that when clients purchase Ace For Windows they are investing in much more than just software. They are purchasing the value-added experience of our software support professionals. Our dedicated support team is knowledgeable, friendly and committed to resolving issues, questions or problems that may arise when using Ace For Windows.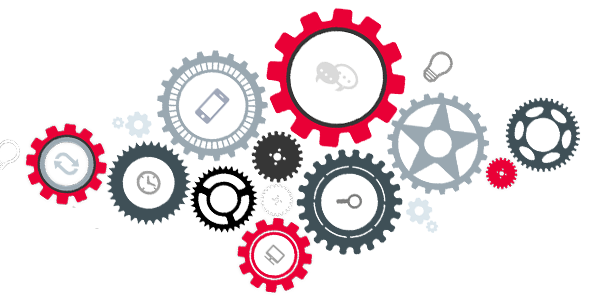 ---
Free of Charge Updates
This will provide you with the piece of mind that comes with knowing you are estimating with the most up-to-date version of Ace For Windows available. Taking advantage of the new features that are added to the system on a regular basis.
Discounts
Take advantage of a number of discounts and promotions that are offered throughout the year enabling you to obtain even more benefit from you software. Great discounts on additional Systems, Licences plus our large range of Add On Modules.