Ace Sofware Customisation
CCM ACE have over 35 years experience of writing software for the soft furnishing Industry.
We have a in depth knowledge of the wants & requirements of the many different business sectors who use ACE. Often certain businesses require features & functions in ACE that are specific to their business.
We have customised ACE giving companies just the system they want with the security that we can support and maintain their software for the future.
Some of our bespoke software includes:
Exporting & importing of Information
Report Writing
Statistics
Re design of Workroom Sheets, Printed Estimates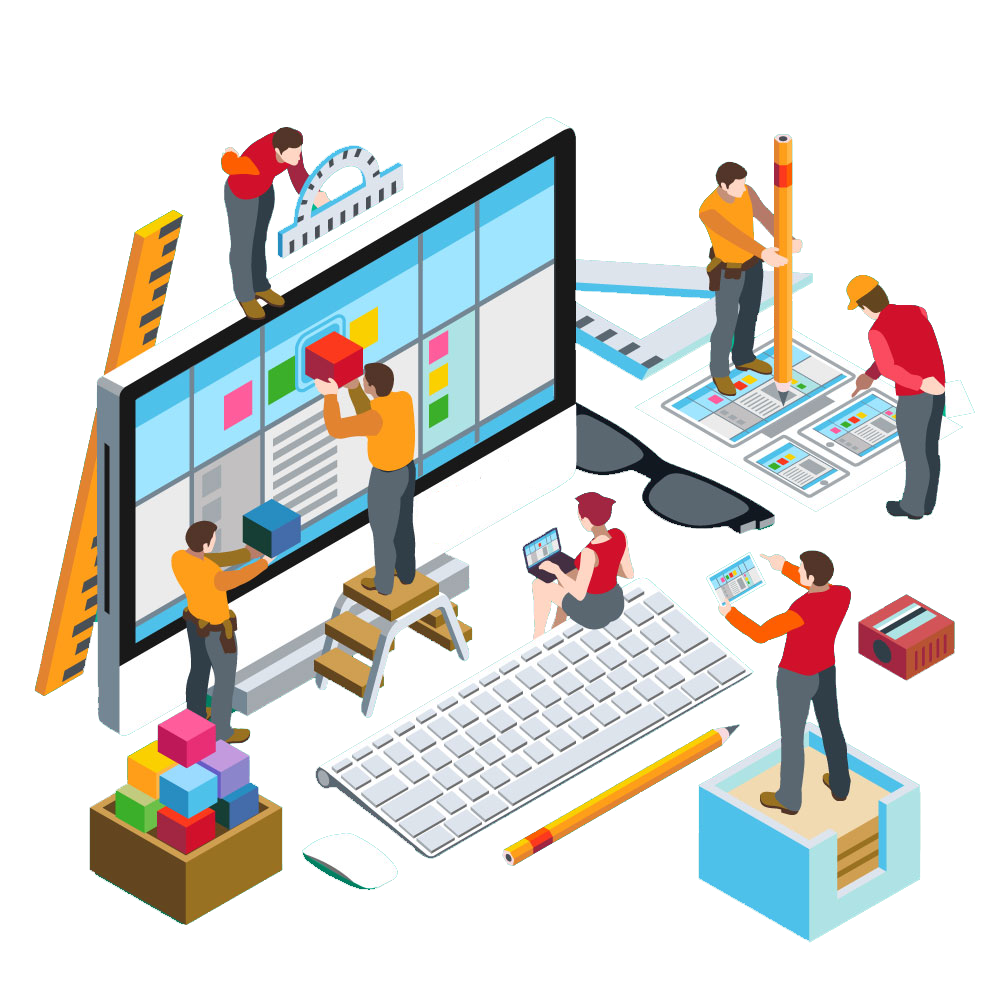 Bespoke Software Development
When new clients come on board we investigate what systems they already have in place both manual systems and computer systems if any. We then discuss in great detail what they want from their new system.
Write and install a bespoke system giving them the functionality an "off the shelf" packages could never deliver. Have a software package for YOUR business with all YOUR information at the touch of a button. Only bespoke written software can give you this.
Some of our bespoke software customer base includes:
Financial Businesses
Freight and Logistics Companies
Textile Manufacturers
Soft Furnishing Companies
Service Industries